Show and Market Calendar Taking Shape
The first of our upcoming shows and markets for 2015 are coming soon.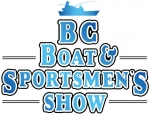 We are confirmed to be at the BC Boat & Sportsmen's Show / BC Hunting Show, BC's largest boating, fishing, hunting show March 6-8 at the Abbotsford Tradex.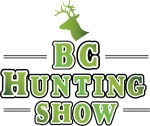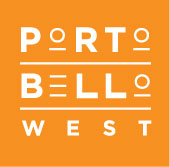 Later in March we'll be at the Portobello West Spring Market. The spring market runs March 28-29th in Vancouver.
We are also expecting to have a busy summertime market calendar. We will provide specifics when those events are confirmed