Mark your calendars
The Holiday Market is our only market show this fall. We'll be there with our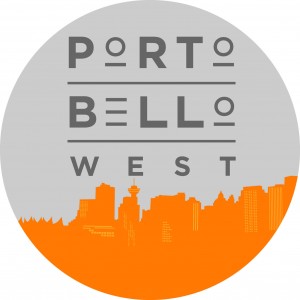 new filleting knife and our other outdoor and kitchen models. You will be able to try them all.
This show is also where we plan to debut our first models with west coast wood handles. If you are looking for a thoughtful and lasting gift, we think it would be hard to beat one of our superbly spec'd, made in BC knives.
We hope to see you at the show!
Dates: November 29 @ 11:00 am – November 30 @ 5:00 pm
Location: Creekside Community Recreation Centre
1 Athlete's Way, Vancouver, BC
Admission at the door is normally $2, but bring along the following coupon, one per person in your party, and  receive free entrance. Click on the image for a larger size version.