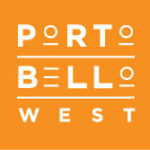 North Arm will be one of approximately 50 vendors attending Portobello West's special Canada Day Market at the Vancouver Convention Centre East (Canada Place), Tuesday July 1st from 10am to 6pm. Portobello West holds several Artisan markets throughout the year.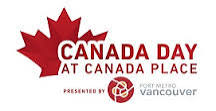 This market was put together at the invitation of the Port of Vancouver.
Attendance is free of charge.
We will be at booth 44 and will have our knives on display and available to try out. If you are downtown for Canada Day, we'd love to see you come by!